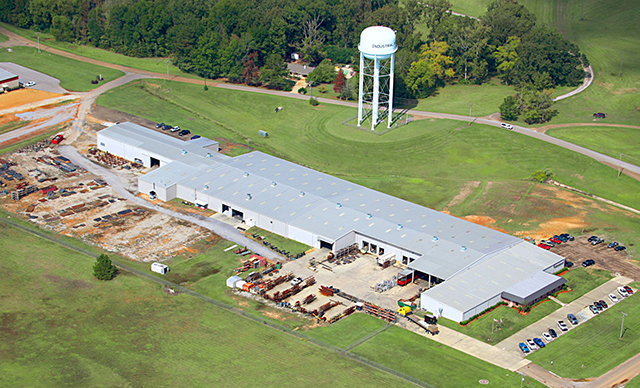 Sudden Service
®
Parts Distribution
The Sudden Service Distribution and Operations Center manufactures 99% of Taylor service components. The 97,300 square foot facility serves as the master distribution center, with an dedicated 53,204 square foot warehouse which is able to stock over 35,000 line items.
Taylor International®
Parts Distribution Network

"We are proud of having the part you need, when you need it."
Taylor International®, provides international distribution of genuine Taylor OEM parts and forklift service for equipment designed, manufactured, and marketed by Taylor Machine Works, Inc. Backed by a network of parts and service centers, international dealer support organizations, and factory trained service technicians, Taylor International® is committed to providing the best parts and service support in the industry.
Taylor International® is backed by Sudden Service, Inc's legendary parts distribution network. Sudden Service® also supplies major component parts from Cummins®, AxleTech International®, Kessler®, and Dana® making Taylor International® your first choice for forklift parts in Central and South America.